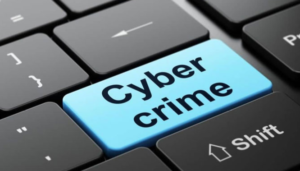 Cyber attacks on Islamic Banks and online frauds in Pakistan
Recently Pakistan faced many cyber attacks and online frauds cases from different cities of Pakistan
Recently pakistani banking system suffer cyber attacks on international online shopping system and they try transact 26 million rupees from different accounts but due to logout from International online system this kind of attack failed.
Another case about cyber crime noticed in Khyber Pakhtunkhwa this month where FIA noticed that about 220 people are the victims of different online frauds.
According to FIA cyber attacks are still active during these days till November. And more than 100 people has been robbed utilities online frauds.
In FIA investigation these hackers are operated from rajanpur Mandi bahauddin sargoda and Lahore.
How the fraud and what should we do?
According to Fa these hackers are operated from Different cities and they will call you with another numbers which are not related to a bank and they also called himself a bank member after receiving a call and getting information they will hack your account in 20 minutes.
It is Recommend that if you received a call from an unknown number and if they call himself a bank member from xyz bank please don't receive and close the call .
State Bank of Pakistan also take a noticed on these frauds. After these attacks pakistani cyber security get more tightened.