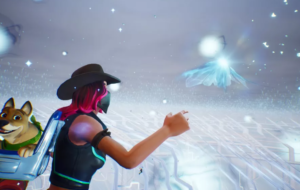 Fortnite's mysterious cube and a new brand location and seen by 1 million gamer on twitch
Sometimes Gamers get so much excitement to get endpoint and end of the game but fortnite is much more excited game ever
In recently Gamers found something interesting and grammatical alternation in the game the games and with a monster field Halloween node and it comes to a introduction of a brand new location which is seen by 1 million people on Twitter.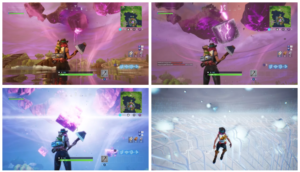 Fortnite's mysterious cube and a new brand location
In recently Gamers found a brand new location when Gamers found a mysterious purple cute hovering over a lake . The cube was moving and speak spinning rapidly and suddenly it got vanished after that all players transported back to the Fortnite Island.
After transportation they got a new location with Newton Islands along with this Epic games also add new series of challenges like "Lil' Kev challenges,". This event was happened this week as the developer Epic games announced this challenge notification also sent to the fortnite players on mobile apps.