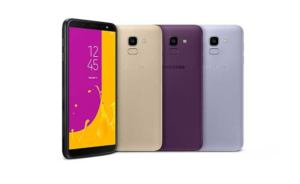 Galaxy J6, Samsung's top mobile in Pakistan. Galaxy J6 is the most searched mobile of the year
Samsung mobiles are one of the high demanded mobiles in Pakistan has recently reported that something j6 is one of the mobile which our searched and buy this year.
Galaxy J6 official prices 31500 while some vendors are also purchasing in a very low price in 23,000. We can say this mobile is the mobile of the Year people love this mobile rather than other mobiles.
In the most list of favourite mobiles J8 is the second most favourite. No other mobiles like samsung Note 8 and S9 is searched and have a public demand.
According to Google search in Pakistan galaxy S9 and samsung Note 8 are not the best brands in Pakistan although they have a good quality I have in the list of best mobiles.
Here are the top 2 mobiles in term of Google search being very favourite mobiles in Pakistan.
1. Samsung
J6 price and specification: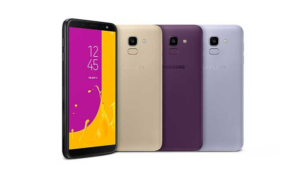 Add caption
Price Range : 23,000 – Rs. 33,500
Features and specifications : 13 MP camera , 32 / 64 GB memory, 3 / 4 GB RAM ,
5.6 display screen.
Processor: 1.6 quad Core
Sim : Dual sim
Weight : 154GM
Others features : Compass , Accelerometer , fingerprint , Proximity sensors
2 – Samsung J8 price and specifications:
Price Range : 29,000 – 42,000
Features and specifications : 16 MP camera , 64 GB memory, 4 GB RAM ,
5.6 display screen.
Processor: 1.8 GHz Octa Core Processor
Sim : Dual sim
Weight : 177GM
Others features : Compass , Accelerometer , fingerprint , Proximity sensors